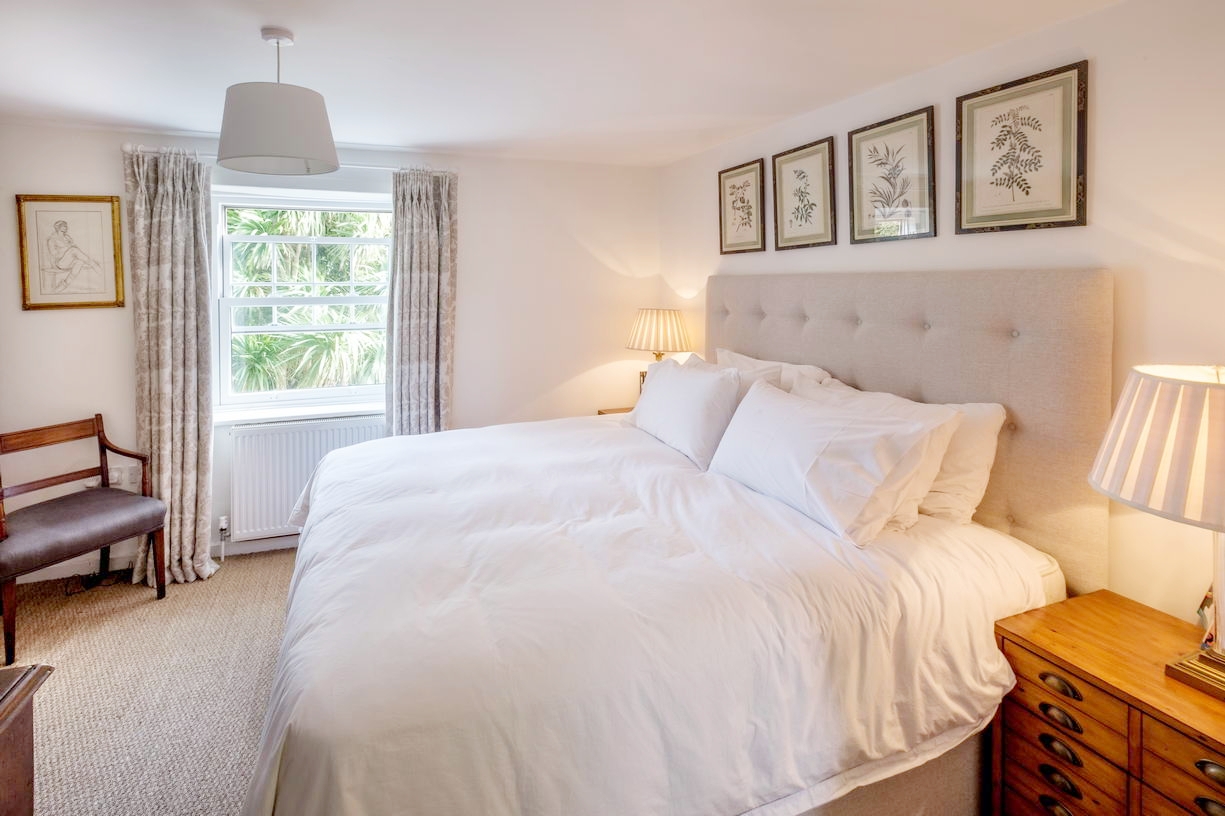 Making timeless and creative design accessible for everyone.
Services
Full-service interior design & Decoration
Custom art, accessories, furniture, window treatments and blinds, rugs, bedding, and lighting
Consultation on paint colours & Wall coverings
Pre-construction and construction consultation for home material selections (e.g. fixtures & fittings)
re-Organisation, decluttering, and accessorising existing spaces
Consultation on interior and exterior renovation
Home staging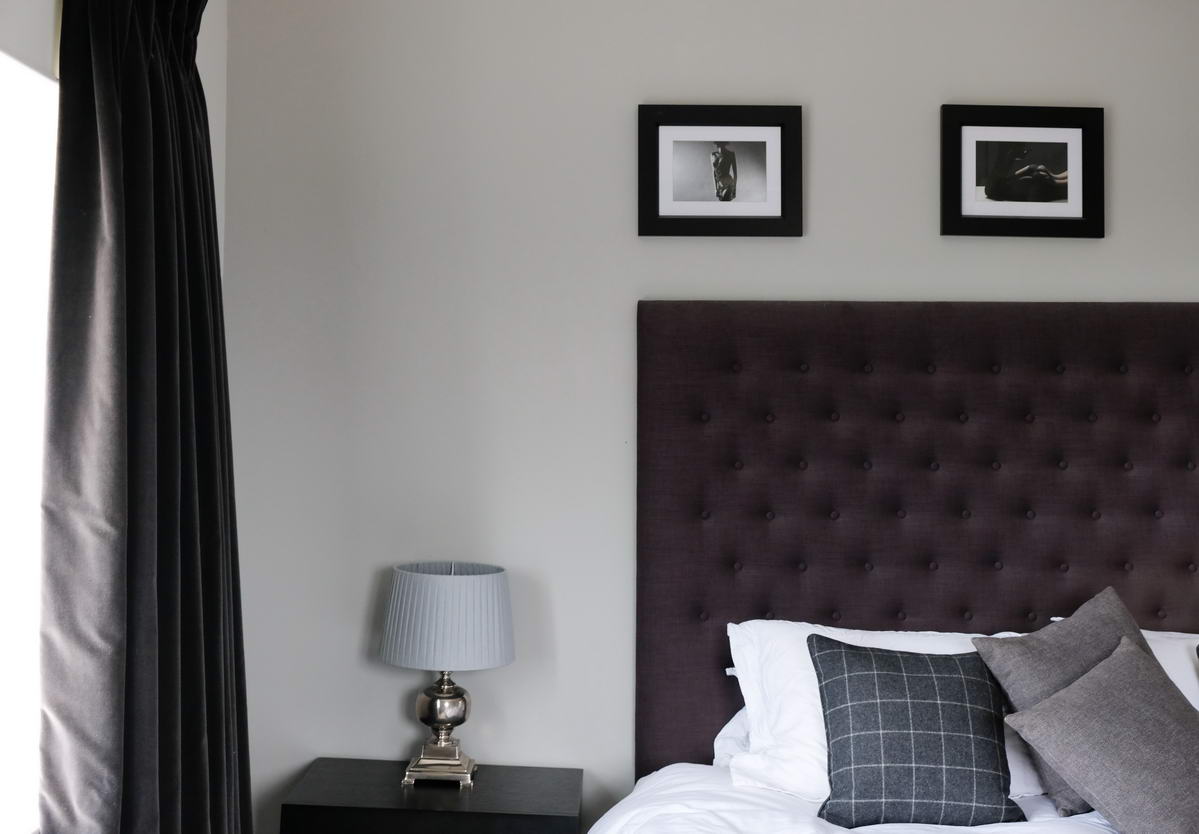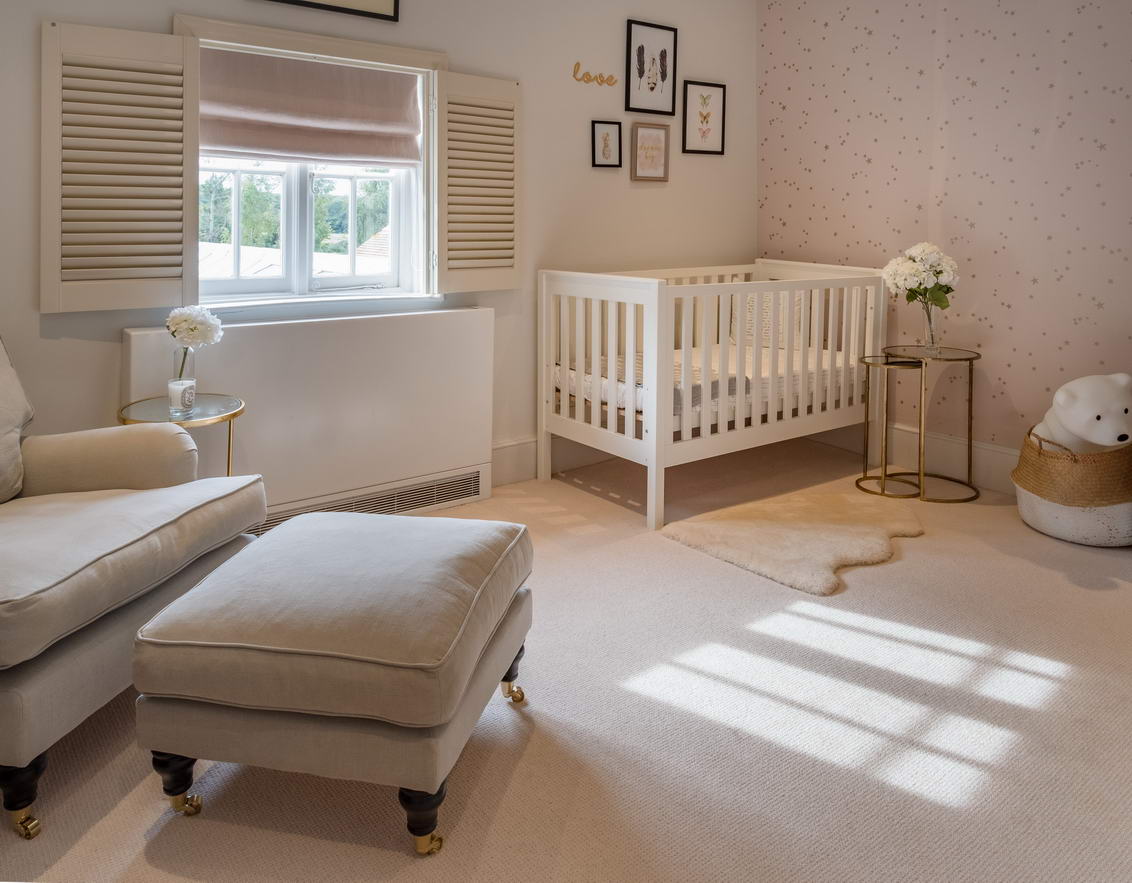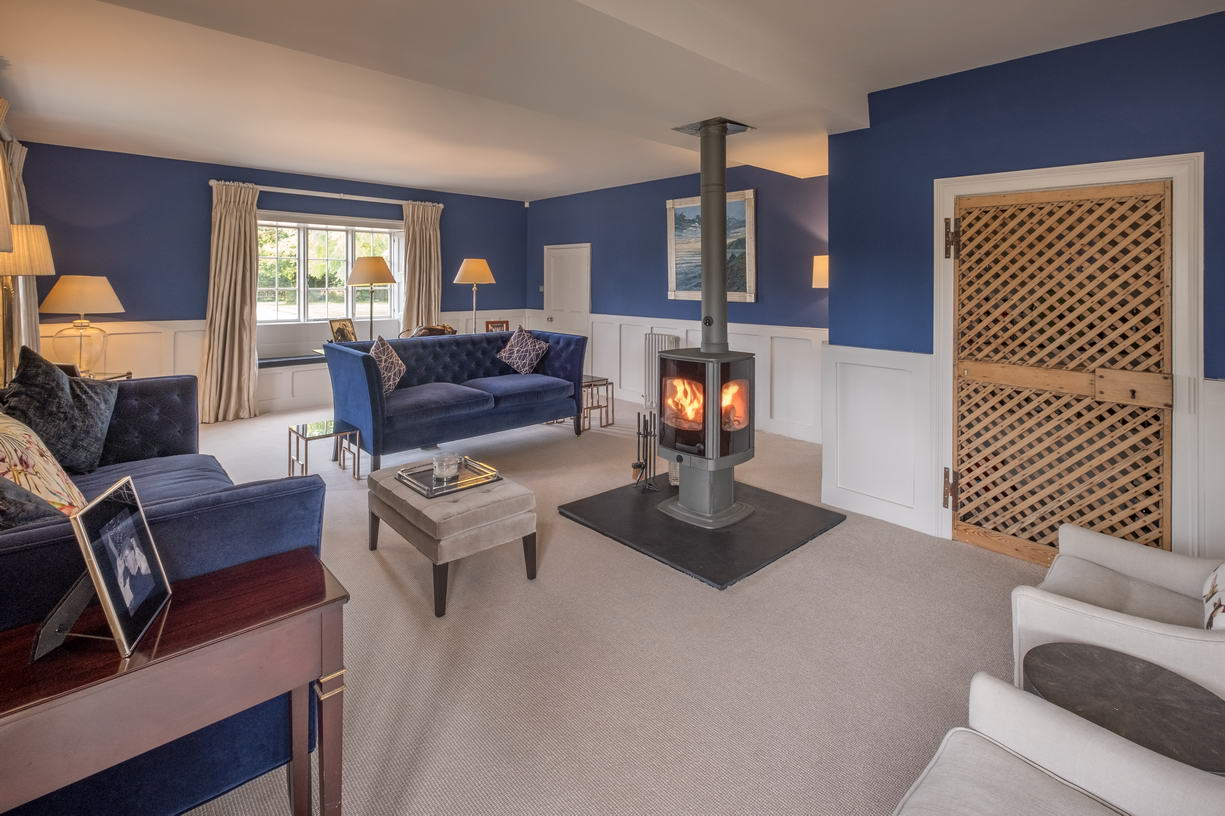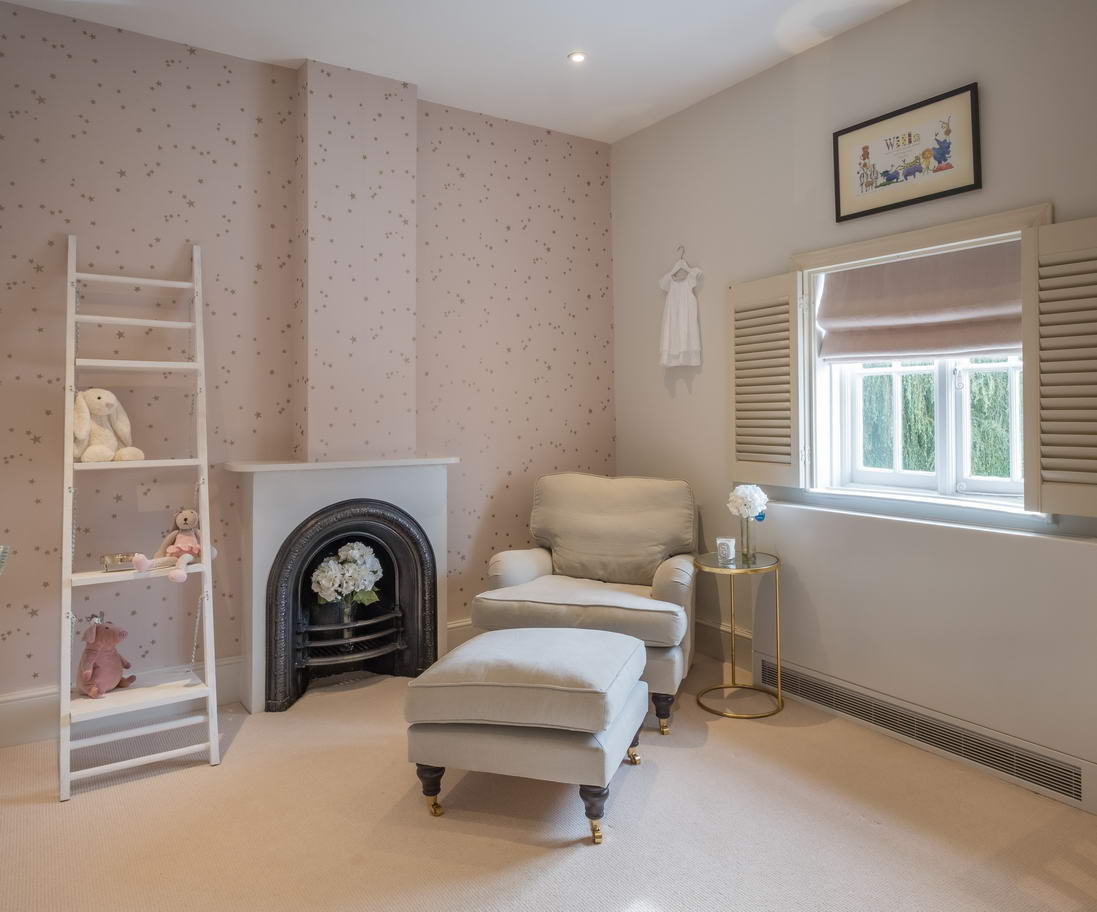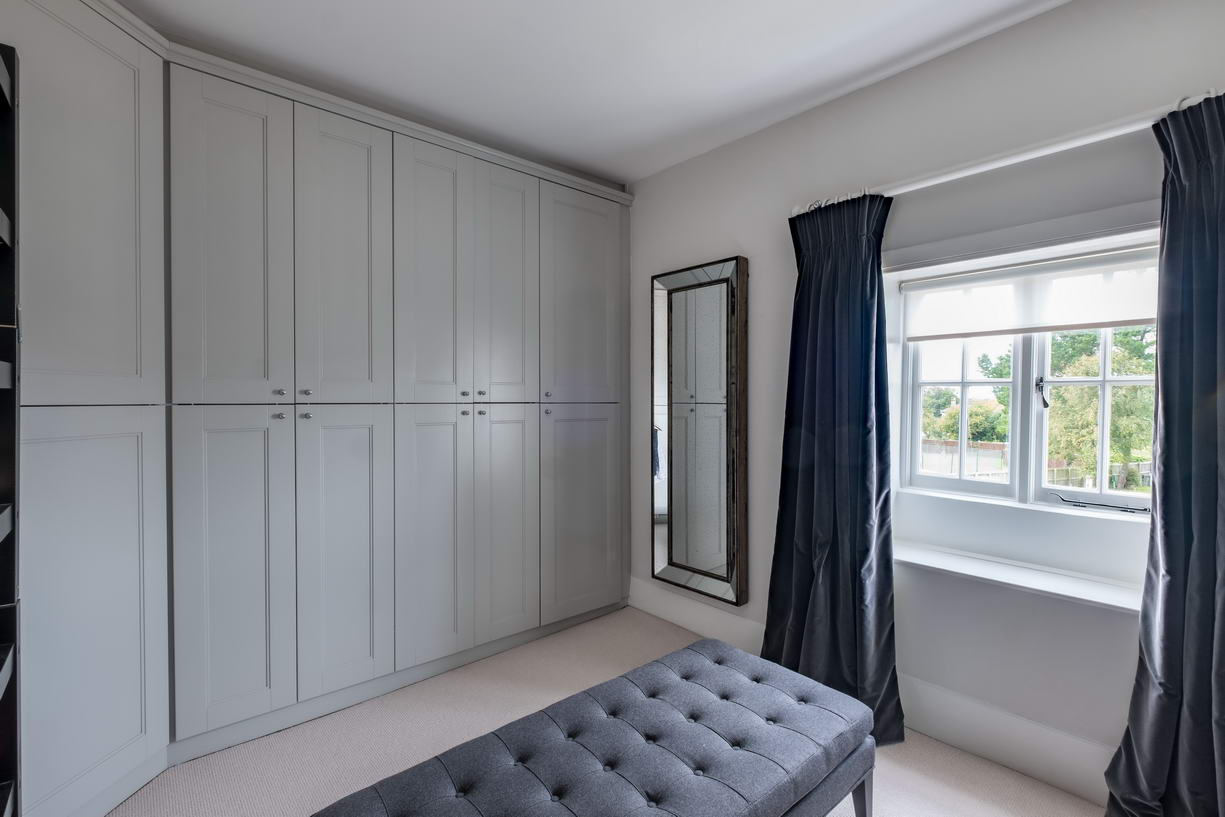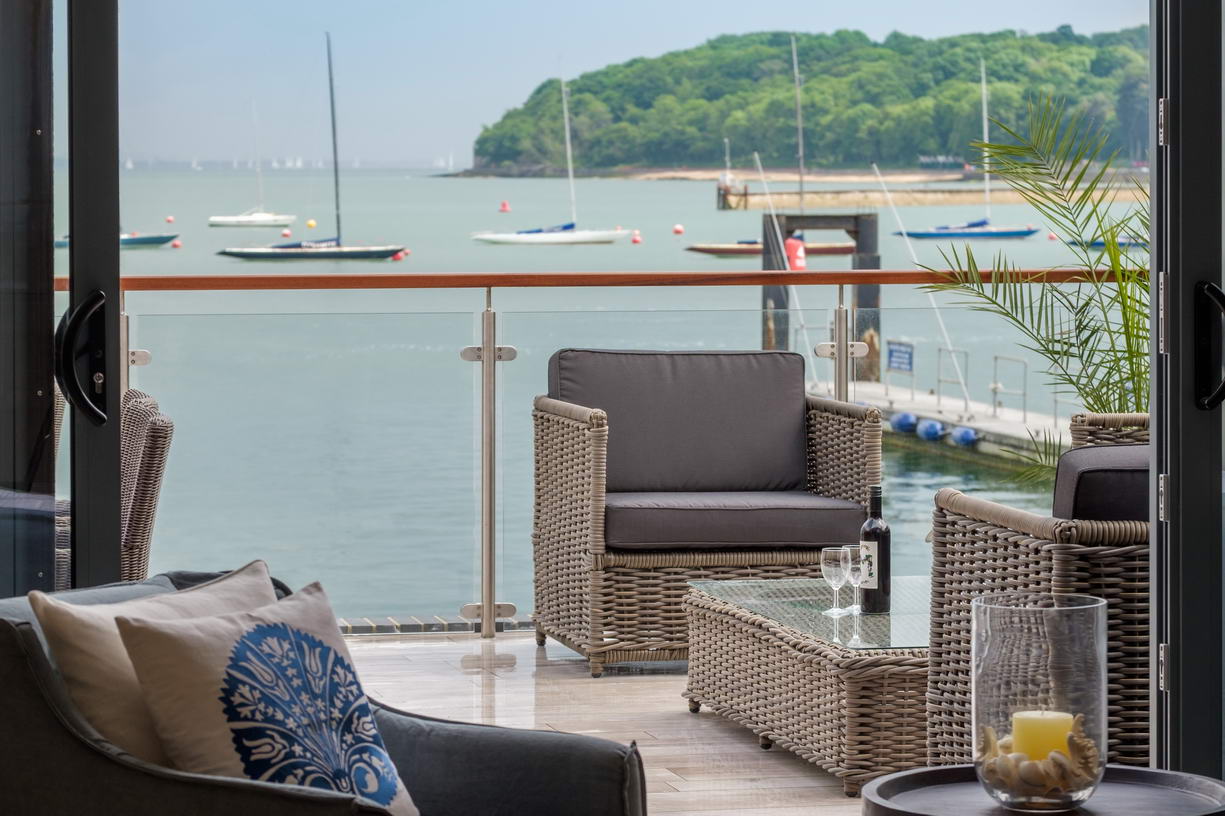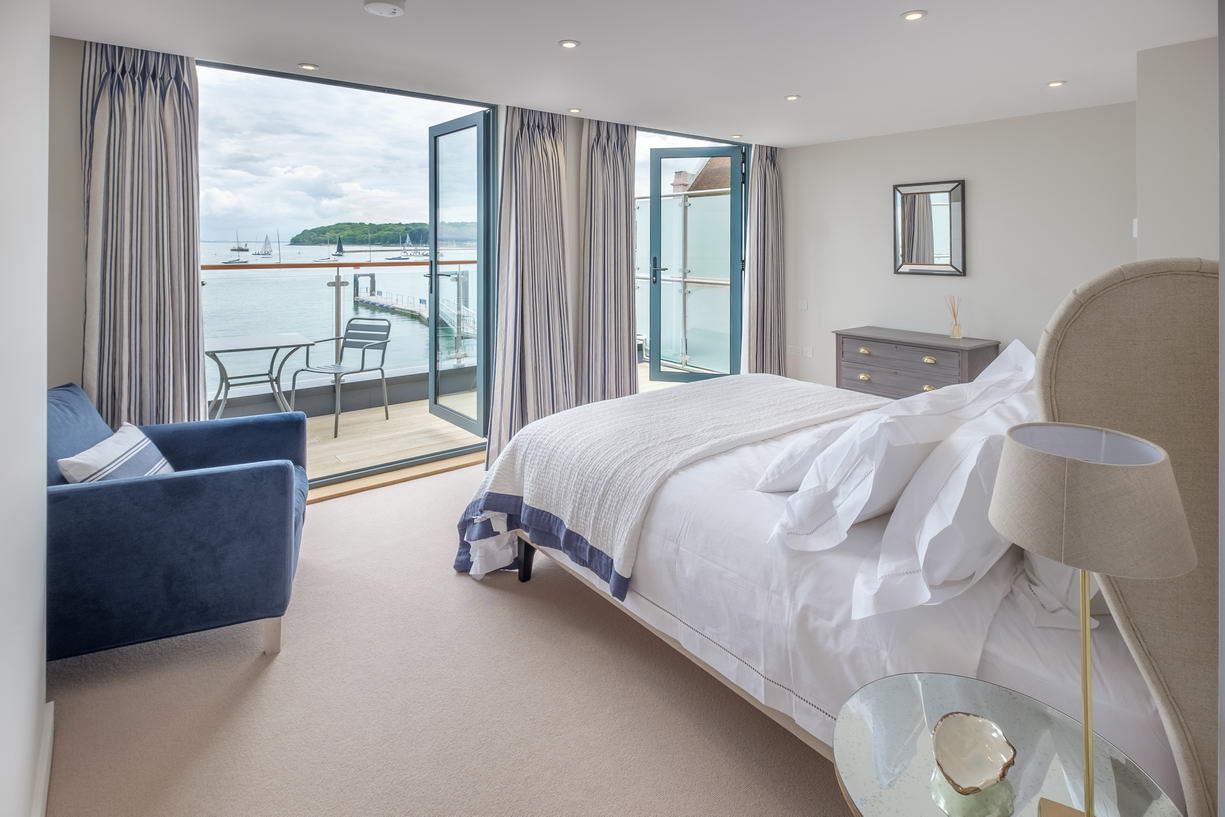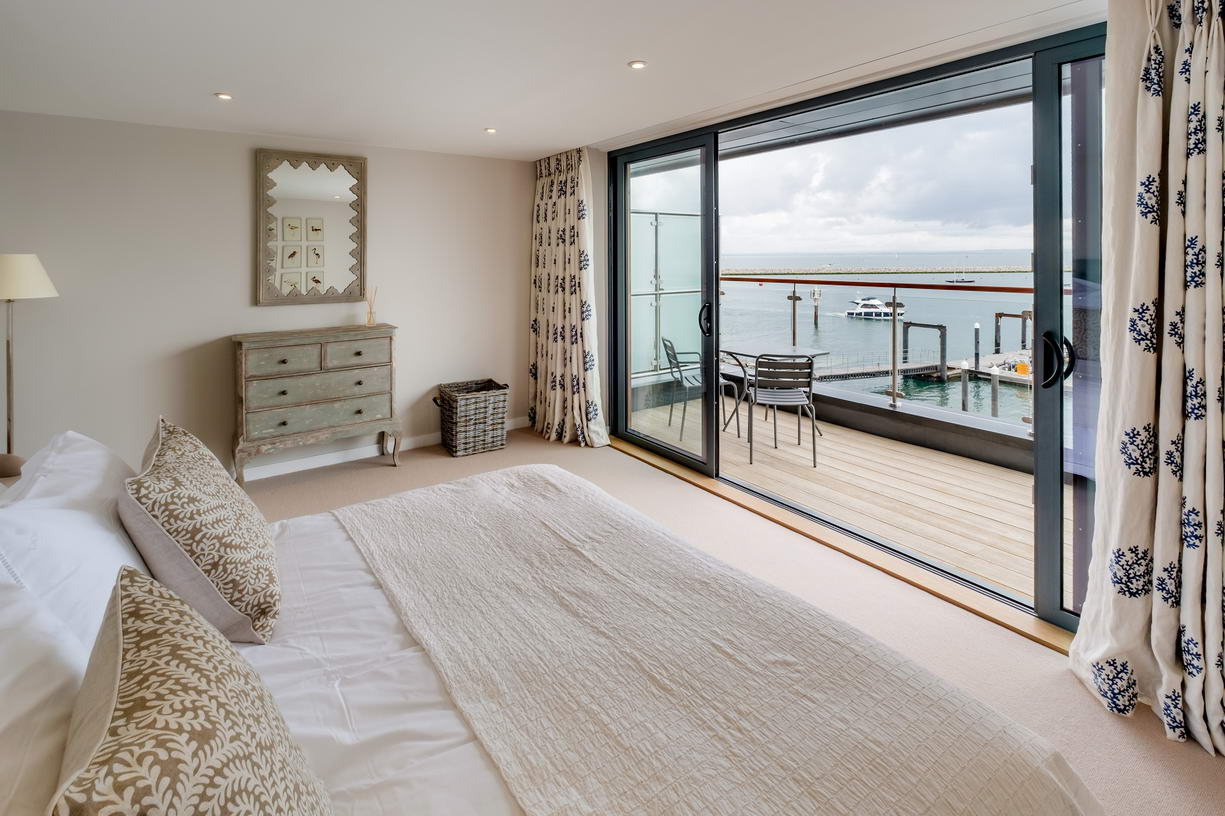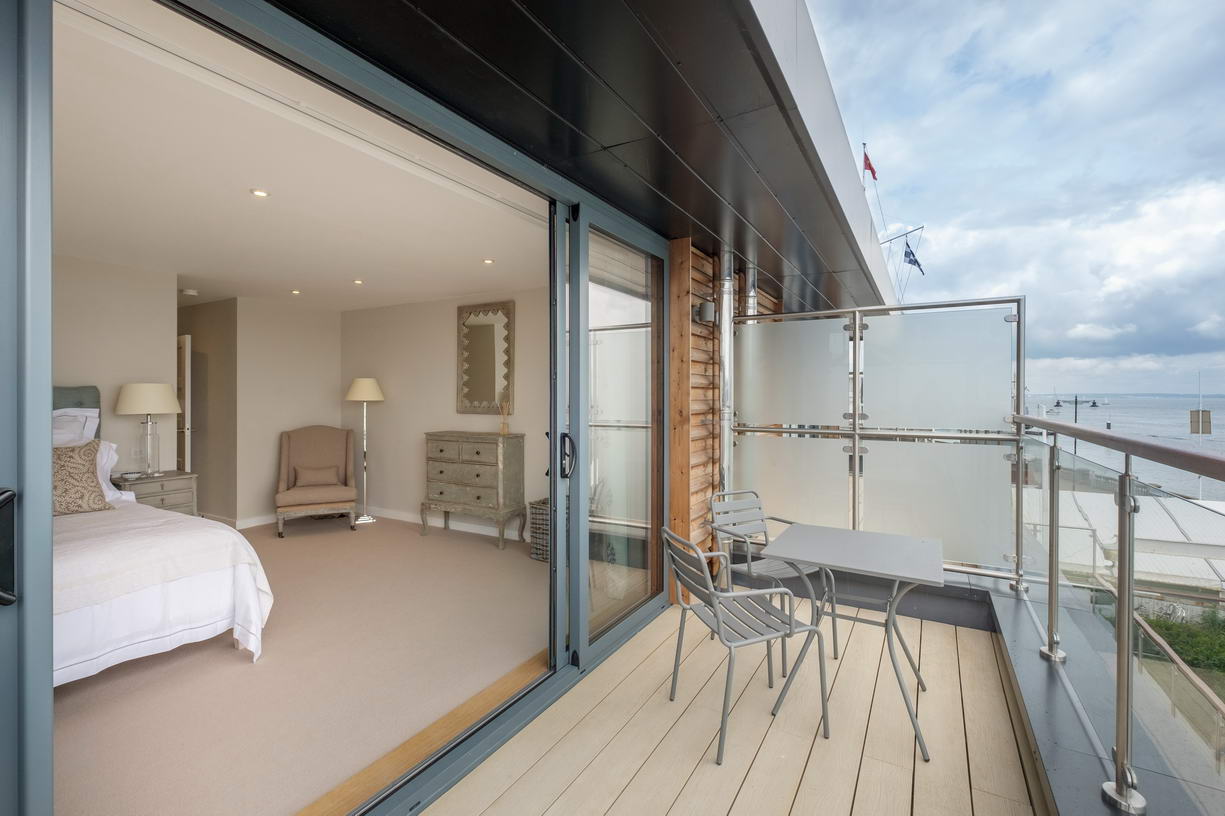 Located in the Kingdom of Bahrain, Langer-Paget Ltd. endeavors to create unique, usable spaces for our clients.
From contemporary coastal designs, to seamless timeless interiors, we are here to help you realise your vision.
About Us
Leveraging an international background in property and design, we help our clients to create unique, accessible, and affordable spaces that reflect their unique style.
We undertake to make the design process - from conception through completion - as seamless and stress free as possible.
We look forward to working with you!
Contact
admin@langer-paget.com
+973 39 29 26 05